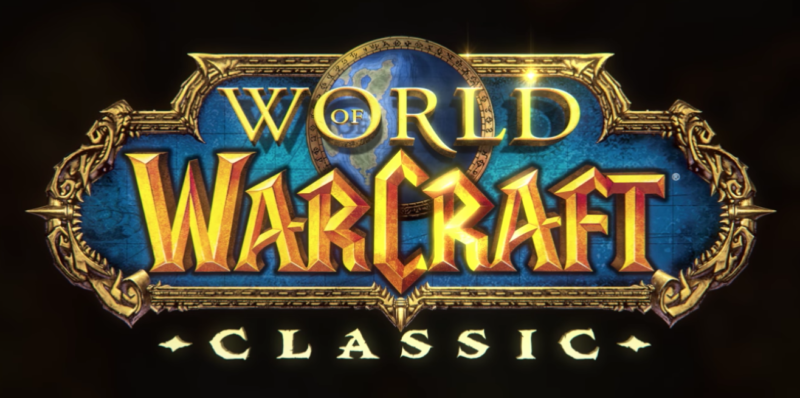 Finally, no need to play on private servers. Blizzard is actually listening to wow players.
Wow classic still offer the best MMORG experience ever.
At BlizzCon 2017, Blizzard announced World of Warcraft Classic. This is the vanilla version of World of Warcraft. What this means is, fans will be able to play World of Warcraft as it originally released, prior to its many updates and gameplay changes. There have been several third-party vanilla servers in the past that Blizzard has shut down and World of Warcraft Classic appears to be the company's way of catering to its many fans who want an old school experience.
No release date or timeline has been given for World of Warcraft Classic other than Blizzard saying it's being worked on.
World of Warcraft Classic is Blizzard's response to fans who have long begged for a server based on the original version of World of Warcraft.
"We want to reproduce the game experience that we all enjoyed from the original, classic WOW," said executive producer J. Allen Brack, following a trailer that revealed the server.
Fans have worked on making their own vanilla servers over the years, some of which Blizzard Entertainment has shut down over copyright and other issues. But that hasn't stopped players from wanting to return to the classic World of Warcraft experience. That typically refers to gameplay from prior to the Burning Crusade expansion, which dramatically changed the game when it launched in 2007. 2010's Cataclysm expansion further removed content from what fans call the "vanilla" version of the game.
The official Classic version is currently in development, Brack said.